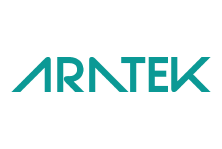 A global leader in the biometrics and securities industry. With sophisticated
end-to-end product portfolio ranging from fingerprint modules/scanners and biometric mobile terminals to facial recognition terminals, Aratek provides real-world solutions to real-world problems.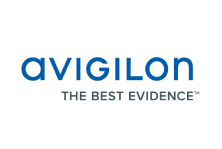 An end-to-end AI-powered Security Solutions manufacturer providing innovative solutions that help to proactively protect what matters most.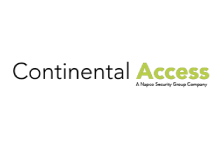 The inventor of Card Access, manufacturing end-to-end hardware and software for tomorrow's smart security and facility management solutions, today.
A manufacturer offering a full portfolio of Digital Infrastructure products, spanning across compute, storage, networking, security and related domains, and provides a comprehensive one-stop digital platform that includes cloud computing, big data, AI, intelligent connectivity, 5G, information security, new safety, IoT, and edge computing, as well as end-to-end technical services.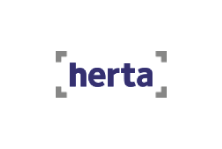 A world leader in the development of cutting edge facial recognition solutions, offering fast, accurate, robust end-user oriented solutions for Physical Security and Marketing requirements.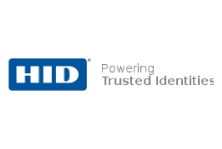 HID powers the trusted identities of the world's people, places and things. They make it possible for people to transact safely, work productivily, and tavel freely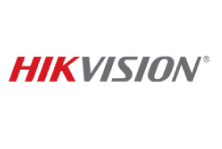 Hikvision manufactures a full suite of comprehensive products and solutions for a broad range of vertical markets. In addition to the security industry, Hikvision extends its reach to smart home tech, industrial automation, and automotive electronics industries to achieve its long-term vision.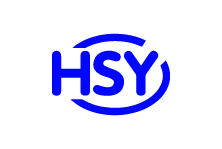 HSY designs and manufactures integrated physical access control devices such as cards, locks, tags and exit devices that are ready to use out of the box.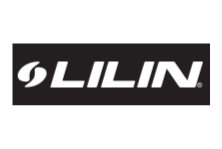 LILIN was established in New Taipei City, Taiwan, in 1980. The company has quickly grown to be among the world's leading manufacturer in the advanced IP video surveillance industry. LILIN is dedicated to design, development, manufacturing, and marketing of a broad range of networking surveillance solutions, looking forward to providing the best solution for our customers.
LINKOH is an Ethernet switch supplier with own R&D and manufactuiring. Offer Ethernet data transmission solution in telecommunication, security and industrial IoT.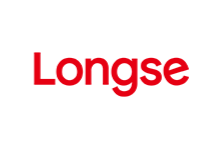 Longse Technology  Limited was founded in 2006, is a professional IOT (Internet of Things) solution provider with video as the core, providing security, visual management and big data service for the world. We uphold the values of dedication, integrity, innovation and excellence, aspiring to become a first-class national enterprise and world-class enterprise.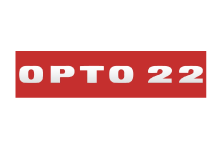 Opto 22 is a manufacturing company specializing in hardware and software products for industrial automation, remote monitoring, and data acquisition. The inventors of the Optically Isolated Solid-State Relay (SSR) now designs and manufactures non-proprietary, industry standard compliant automation hardware and software with a focus in making automation simple.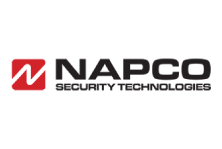 Napco Security Technologies (NASDAQ: NSSC) is a leading manufacturer of a wide array of security products, developing advanced technologies for intrusion, fire, video, wireless, access control and door locking systems.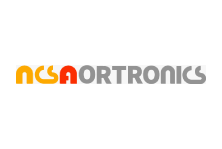 A global leader in network infrastructure solutions, with a broad range of copper and fiber connectivity, racks, cabinets, and cable management. Ortronics features flexible, efficient solutions, united by superior design, to ensure that your data center or building network operates flawlessly.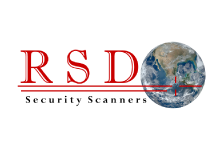 A specialist in developing and manufacturing high-efficiency metal detectors for weapon's screening and asset protection utilizing the latest technology.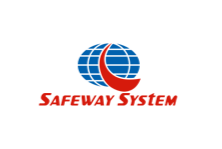 The largest manufacturer of X-ray Inspection Machines in China. They offer a wide range of X-ray Security Equipment such as X-ray baggage scanners, cargo and vehicle inspection systems, explosives and narcotics trace detection, metal detectors, undervehicle inspection and other security equipment technologies.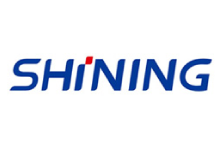 A professional manufacturer of parking barrier gates, pedestrian barriers and turnstiles.With their in-house facility for research, development, design and production, Shining Technologies is the manufacturer of choice for many OEMs and ODMs due to their focus on quality and flexibility in meeting design requirements.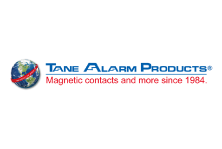 A manufacturer of Magnetic Alarm contacts since 1984 with a focus on quality and reliability using the highest quality electromechanical reed switches with high power magnets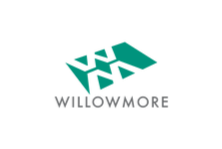 A Singapore-based Smart Locks, IOT and Telecommunications Consulting company supporting the Smart Nation Movement around the world. Willowmore is a disruptor of the current access control industry for enterprise by building a brand-new way to ditigalize the whole process.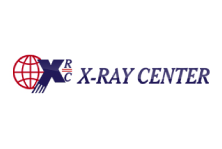 A manufacturer of class-leading TSA Approved X-ray Scanning Systems using the latest in components, imaging technology and software. X-ray Center has focused on mechanical and software R&D to engineer a superior x-ray machine based on reliability, ease of maintenance, and superior imaging.