A manufacturer offering a full portfolio of Digital Infrastructure products, spanning across compute, storage, networking, security and related domains, and provides a comprehensive one-stop digital platform that includes cloud computing, big data, AI, intelligent connectivity, 5G, information security, new safety, IoT, and edge computing, as well as end-to-end technical services.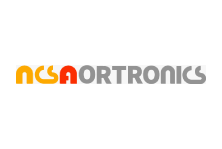 A global leader in network infrastructure solutions, with a broad range of copper and fiber connectivity, racks, cabinets, and cable management. Ortronics features flexible, efficient solutions, united by superior design, to ensure that your data center or building network operates flawlessly.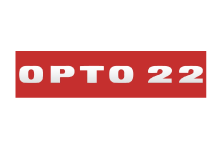 Opto 22 is a manufacturing company specializing in hardware and software products for industrial automation, remote monitoring, and data acquisition. The inventors of the Optically Isolated Solid-State Relay (SSR) now designs and manufactures non-proprietary, industry standard compliant automation hardware and software with a focus in making automation simple.