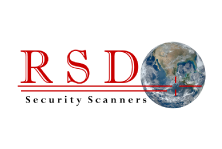 A specialist in developing and manufacturing high-efficiency metal detectors for weapon's screening and asset protection utilizing the latest technology.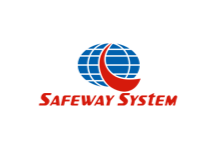 The largest manufacturer of X-ray Inspection Machines in China. They offer a wide range of X-ray Security Equipment such as X-ray baggage scanners, cargo and vehicle inspection systems, explosives and narcotics trace detection, metal detectors, undervehicle inspection and other security equipment technologies.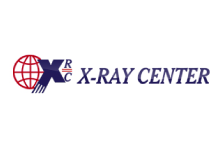 A manufacturer of class-leading TSA Approved X-ray Scanning Systems using the latest in components, imaging technology and software. X-ray Center has focused on mechanical and software R&D to engineer a superior x-ray machine based on reliability, ease of maintenance, and superior imaging.